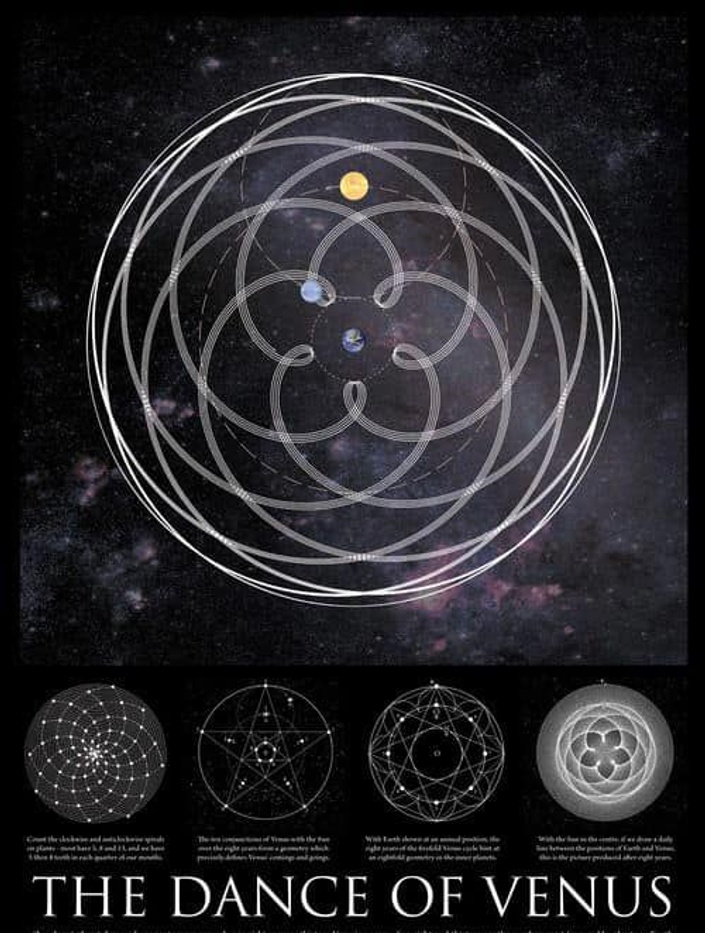 FEB 27 WIR GATHERING
The Dance of Venus
In honor of Valentine's Day, and healing Rhythms, The Dance of Venus is a program of the Heart.
The 'dance' itself is based on a native dance, having options for drums, percussion, movement and witnessing (or resting! & holding space)… creating rhythm for each other in a cyclical process… 'The Eternal Circle' of Women's Medicine Drums.
More details inside....
When you pre-register here for each gathering it benefits you and the organizers by:
Reserving your spot when the gathering venue has limited space.
Helping us to know how many are coming so we can be sure to have enough drums, water, parking, chairs, space, etc.
Allowing those who do not participate in social media to have access to event details, social posts, member posted events, and downloadable media (video, music, notes, journal pages)
Your Instructor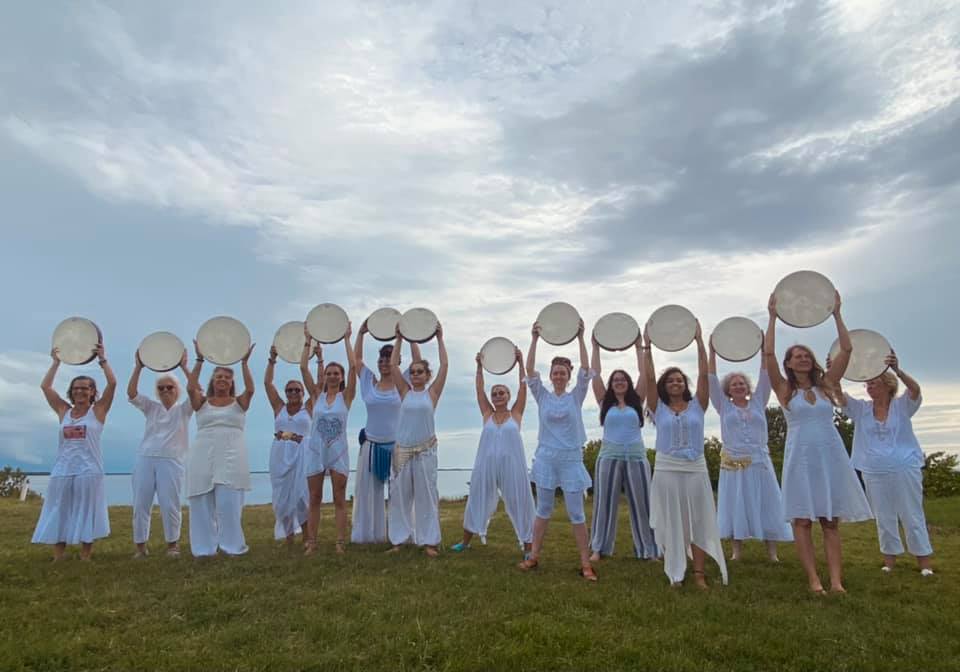 A participation-based women's monthly rhythm gathering in Citrus and surrounding central Florida counties.

The simple inspirations for this powerful gathering of feminine community soul are:
- The science and healing power of sound.
- The power of UNION/ONE mind and heart.
- The empowerment, healing, and creative influence as women gather in circles.
- The healing power in returning to nature, in co-creation with a Divine Mother Earth.
- The power of simplicity in the 'village concept', through self knowledge, service, dedication, inspiration, IMAGINATION AND JOY!
The focus is on 'women in rhythm', and designed to incorporate frame drum knowledge and practice, through insights and inspiration of the pioneering musician Layne Redmond, author of WHEN THE DRUMMERS WERE WOMEN.
Course Curriculum
First Section
Available in days
days after you enroll