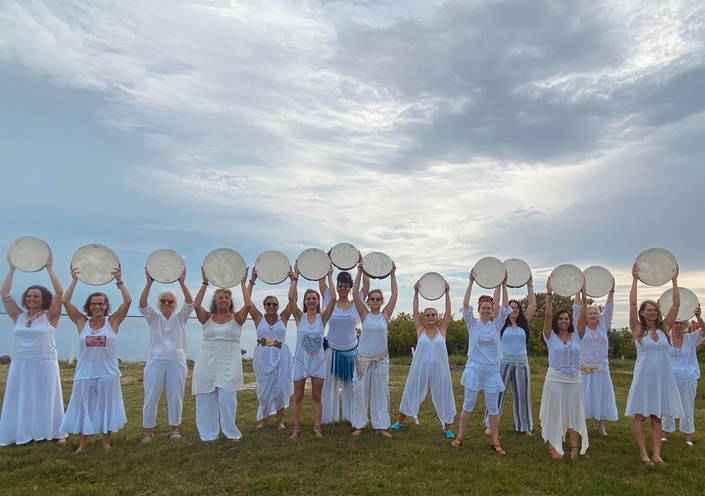 Membership to Wisdom in Rhythm
Join our participation-based rhythm community
Thank you for wanting to learn more about the Wisdom in Rhythm membership. You are here because you are interested in drumming, dancing and/or singing with other women in a participation-based rhythm community. Come as you are - no experience necessary.
The membership is a recurring monthly payment of $20.00
What you get with the Wisdom in Rhythm membership:
Our 4th Sunday monthly four hour program. See a Sample Program
Access to the growing number of courses provided by our members, listed below and in the Courses section for FREE. (*unless noted in the title)
Ability to advertise your outside services in our Member Directory for FREE (*on this site only - not applicable to social media groups managed by WIR)
Ability to provide/workshop an online course to our members. See more info here.
Invite to participate in our performance group.
Still exploring what it is to join the Wisdom in Rhythm community? Check out our Facebook Group
Note: *You do not have to join our Membership to participate in our gatherings. For those who would prefer an a-la-carte option, they can choose to pay when they arrive at the gathering. Due to spotty internet at various locations, we do not have the capabilities to accept payment buy credit/debit cards (see below). Please prepare accordingly.
**In addition, for those who wish to pay by card but not join our Membership, we will also have up the specific Day/Event of the Gathering here, so you can pay thru this site. Please prepare accordingly. Pay with credit/debit card a la carte here for a specific gathering.
Your Instructor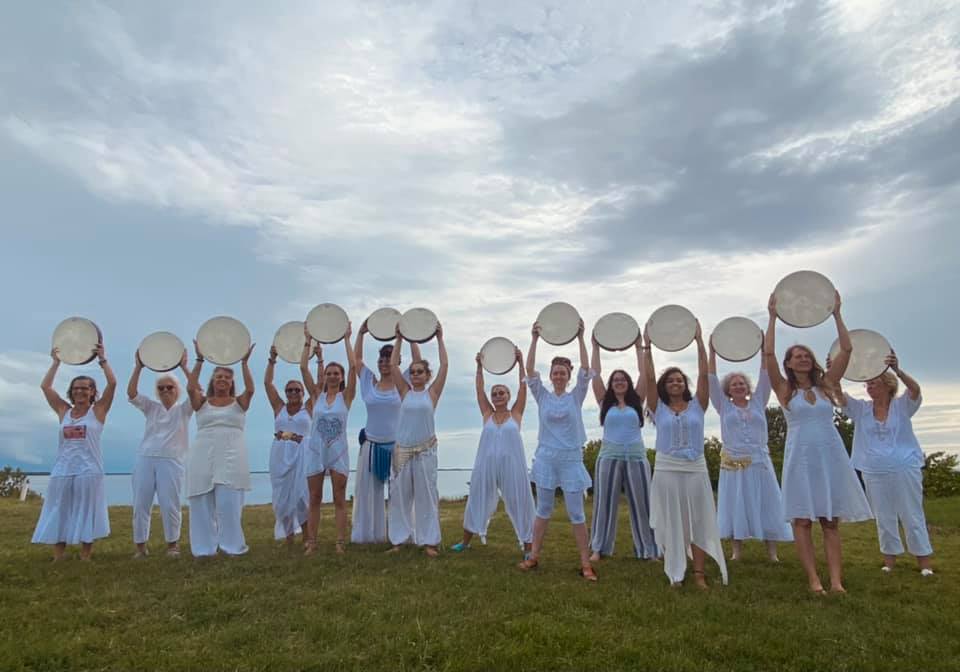 A participation-based women's monthly rhythm gathering in Citrus and surrounding central Florida counties.

The simple inspirations for this powerful gathering of feminine community soul are:
- The science and healing power of sound.
- The power of UNION/ONE mind and heart.
- The empowerment, healing, and creative influence as women gather in circles.
- The healing power in returning to nature, in co-creation with a Divine Mother Earth.
- The power of simplicity in the 'village concept', through self knowledge, service, dedication, inspiration, IMAGINATION AND JOY!
The focus is on 'women in rhythm', and designed to incorporate frame drum knowledge and practice, through insights and inspiration of the pioneering musician Layne Redmond, author of WHEN THE DRUMMERS WERE WOMEN.
Courses Included with Purchase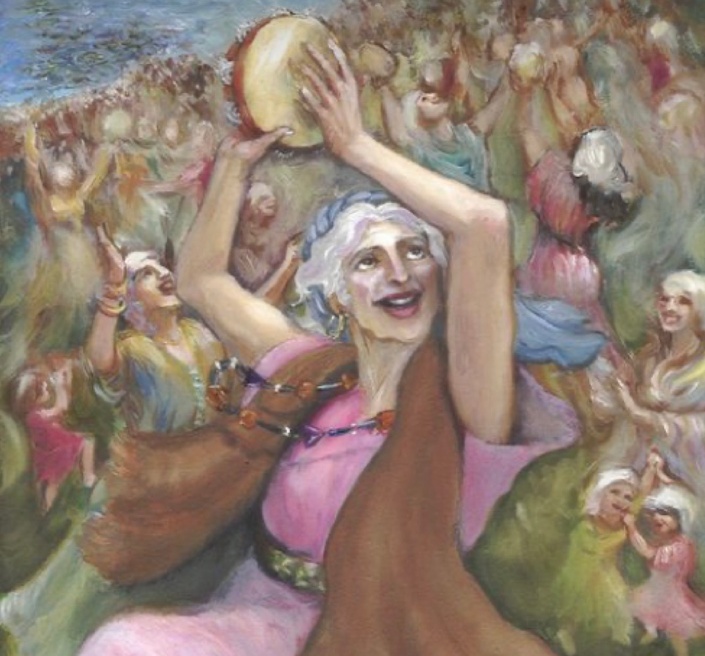 WIR Jerusalema Dance Challenge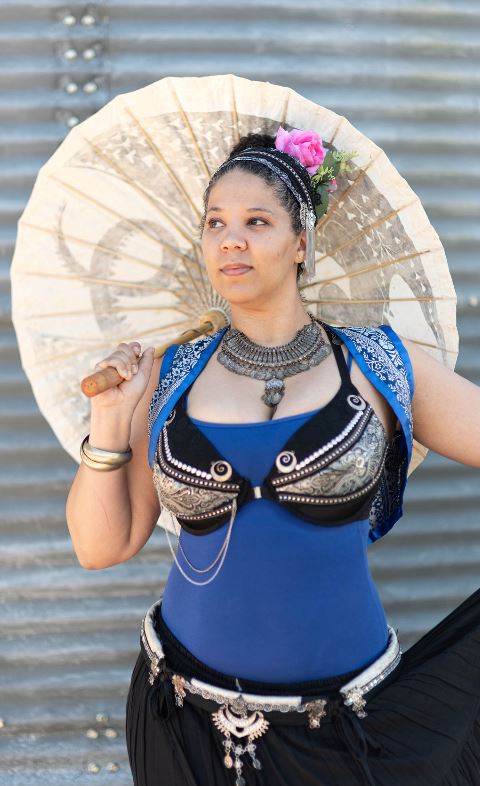 $20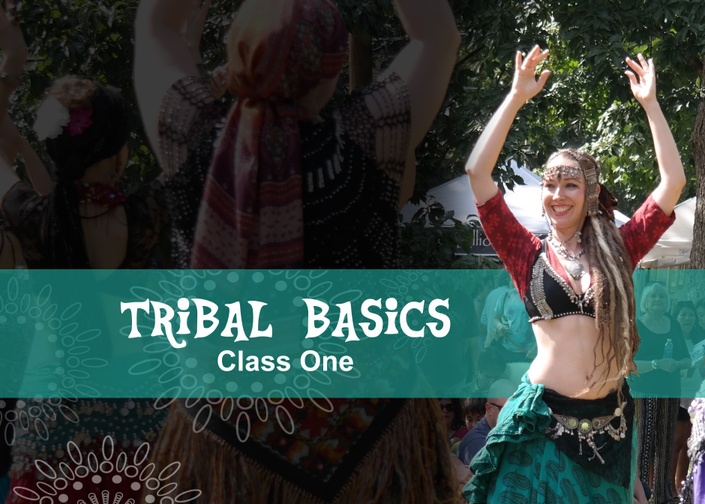 BellyArtist Basics Class 1
Class One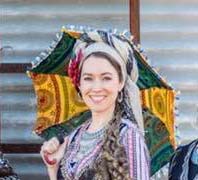 $11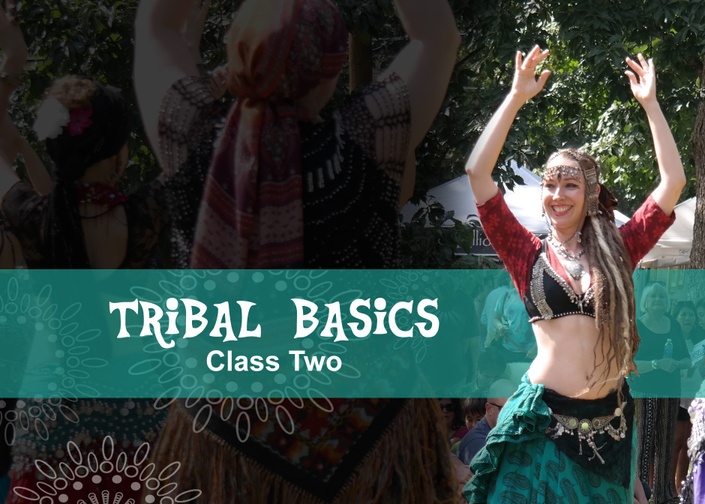 BellyArtist Basics Class 2
Class Two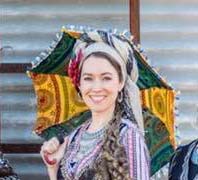 $11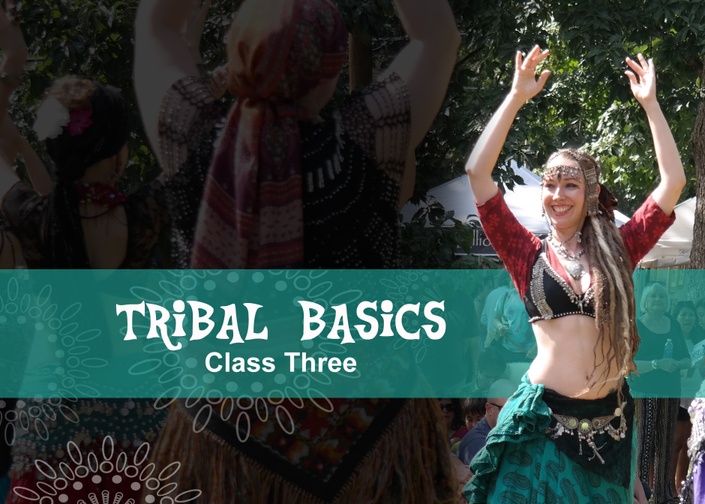 BellyArtist Basics Class 3
Class Three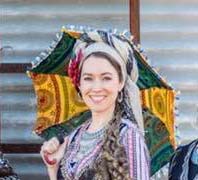 $11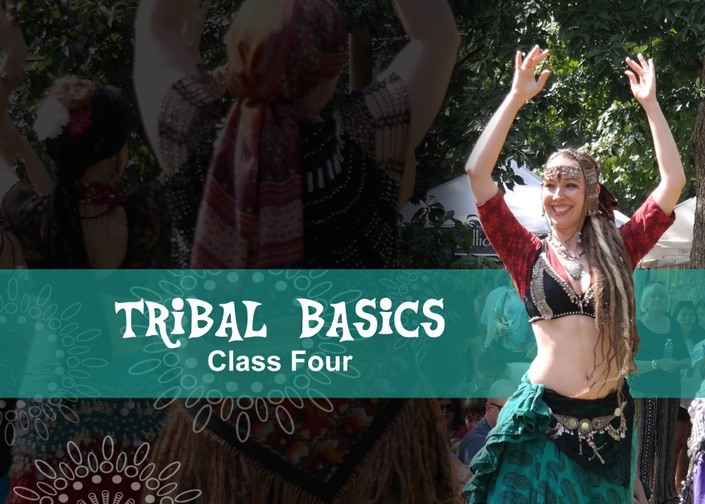 BellyArtist Basics Class 4
Class Four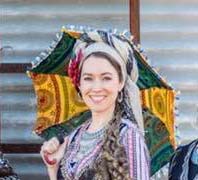 $11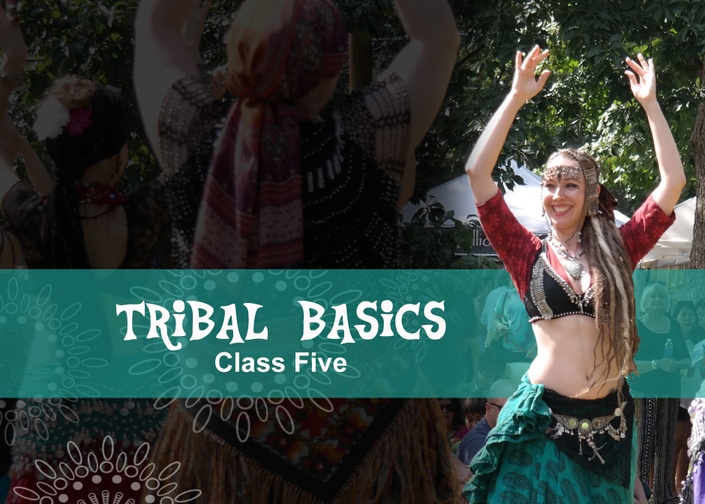 BellyArtist Basics Class 5
Class Five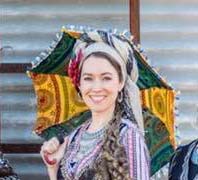 $11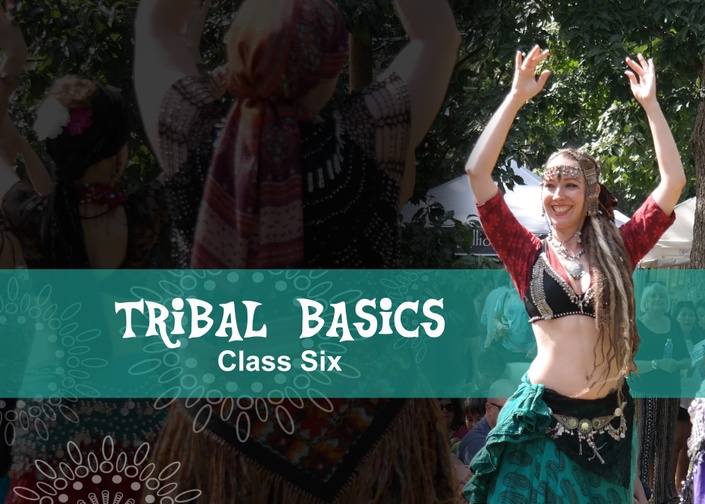 BellyArtist Basics Class 6
Class Six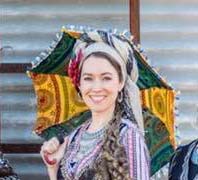 $11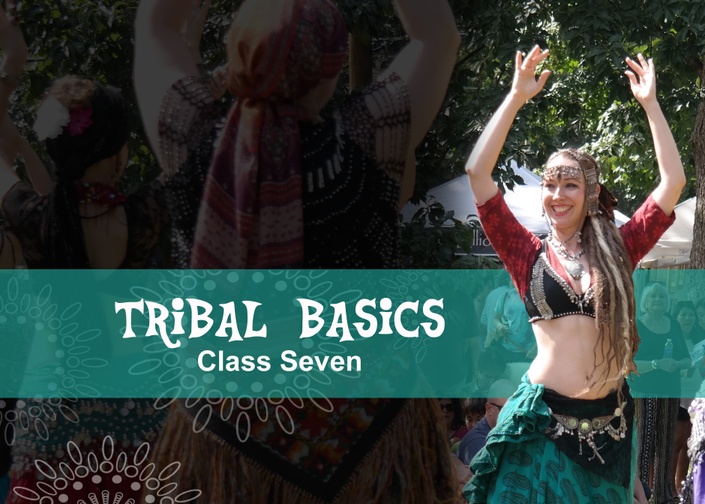 BellyArtist Basics Class 7
Class 7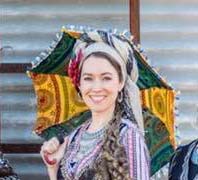 $11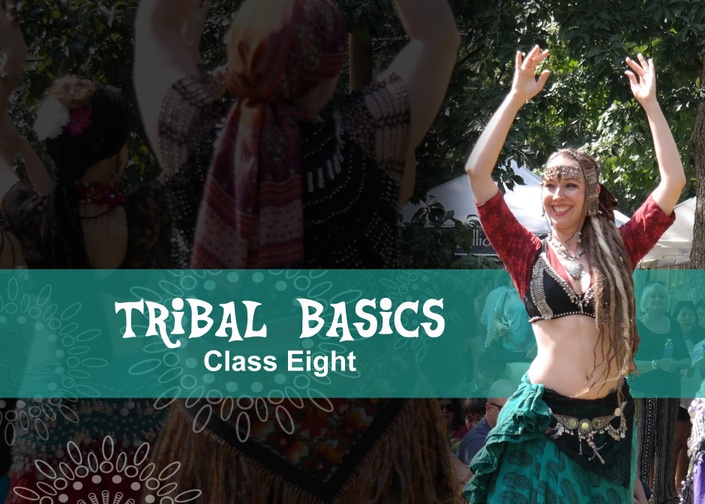 BellyArtist Basics Class 8
Class 8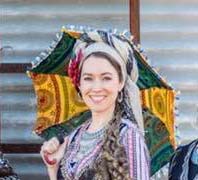 $11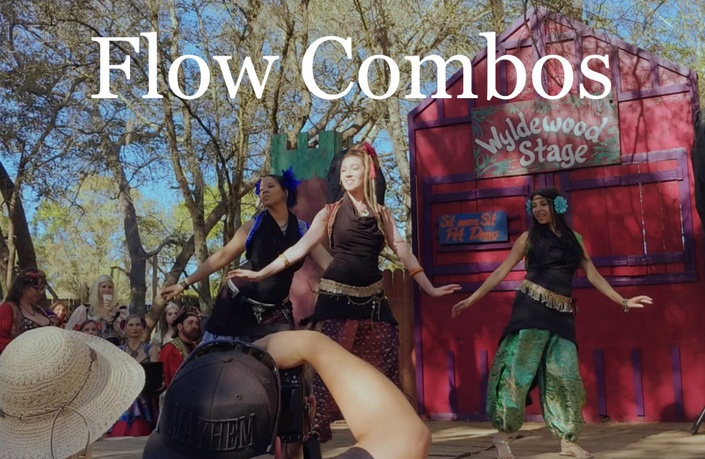 BellyArtist Basics - Flow Combos
15 combos and counting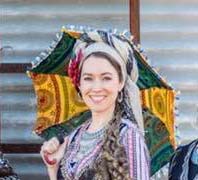 $11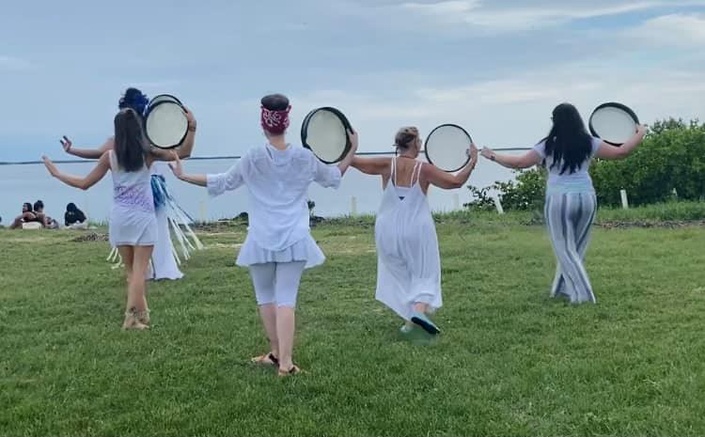 Arabic Rhythms
Drum Loop training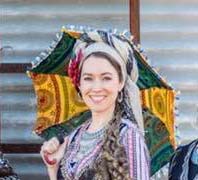 $60
Original Price: $179
Frequently Asked Questions
How long does this Membership last?
The is a monthly recurring membership. You can cancel at anytime.
What should I bring to the WIR (Wisdom in Rhythm) gathering?
The majority of our gatherings are outside, please consider the following for your comfort: - Folding chair, yoga mat, blankets to sit on - The weather: Jackets, sunglasses, hats, hand fan, etc - Drinks to stay hydrated - Snacks - Drum and Rhythm instruments - Notebook and pen
What does my membership help to pay for?
Membership fees go to pay guest instructors, insurance riders for parks and rec, venue rentals, our website and more.
What if I don't have a drum?
We have several Frame Drums and Djembes to share.